The Fall Nesting Design Guide is a comprehensive manual to get you jump started into your fall nesting.
What's included:
A guide to my favorite fall color palettes + textures and how I use color and texture to create a cohesive design
A vision board page + design worksheet to help you create your own color palette and texture list for your fall home design
The #fallnestingchallenge planner pages
Four bonus prints to get started on creating a cozy fall nest
In this digital workbook, you will find:
19 pages total
A step-by-step guide to my method of creating a personalized cleaning routine for your household
Daily Tidy work sheets to help organize your routine
A daily master cleaning routine sheet + a weekly master cleaning page
A sample of my daily + weekly cleaning schedule
This digital workbook will help you and your child identify where they can help out and how they can make a positive impact in your home's tidy.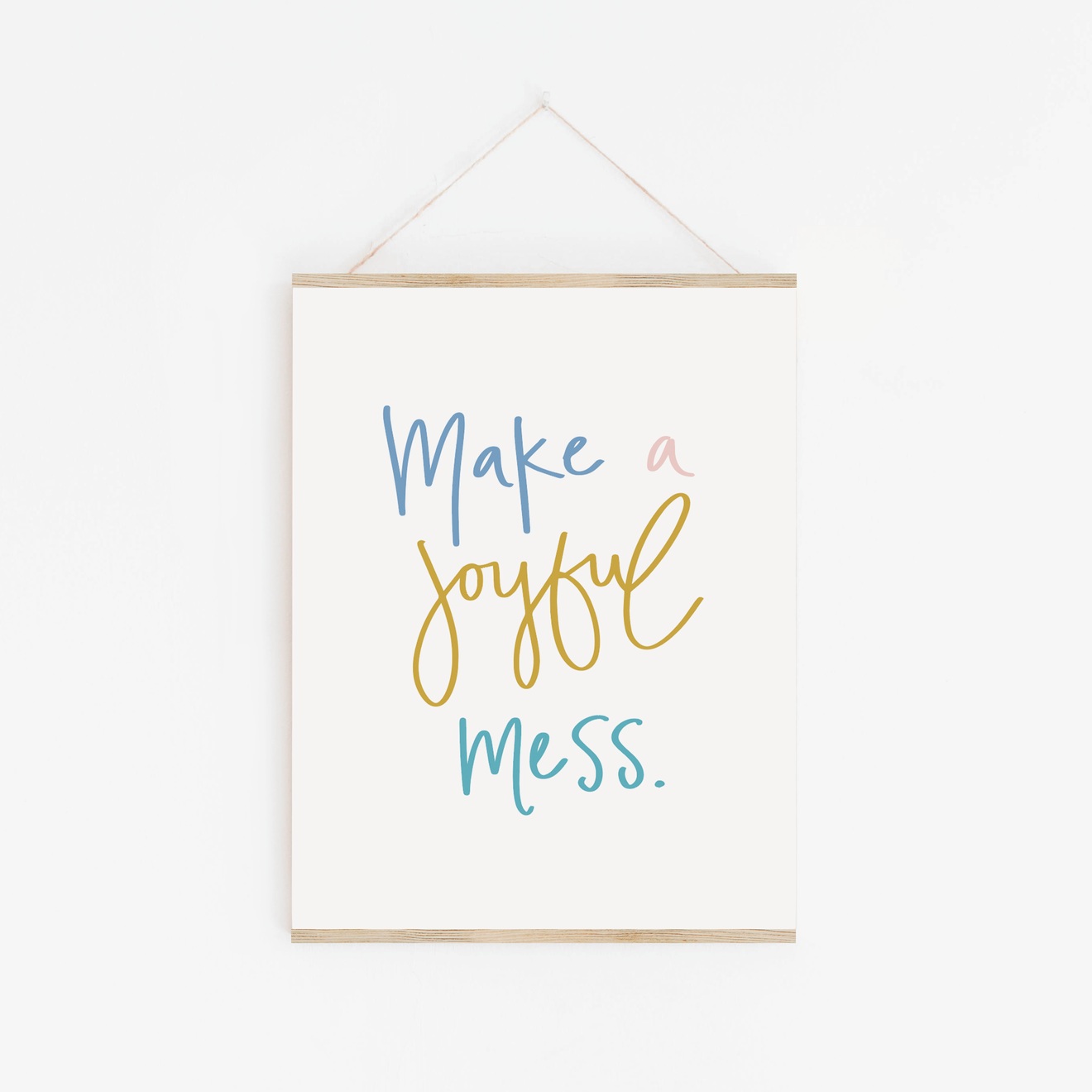 Comes in 3 different color variations to remind you and your family that messes can be creative, fun and joyful. Designed to go with The Daily Tidy for Kids, and also available when you purchase the digital workbook.